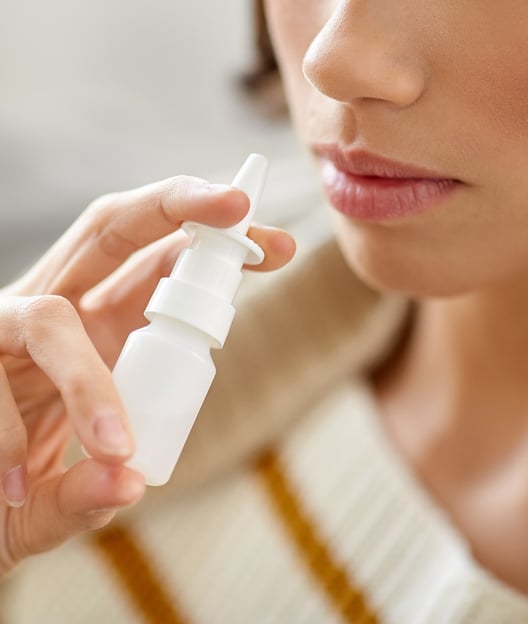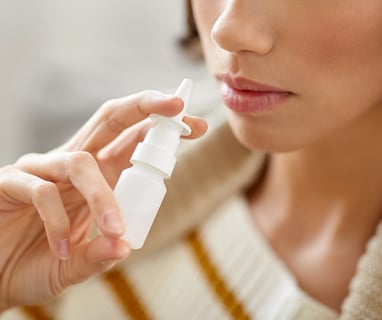 Liquid Mask's IODINE:
The World's Most Powerful Antimicrobial
In a convenient oral/nasal spray Liquid Mask: Recommended by Doctors - Praised by Patients
Questions? Worries? Ideas? Let us know by CLICKING HERE.
Liquid Mask is a powerful oral/nasal spray that helps against infectious diseases & their transmission. Its key ingredient is 1% povidone iodine liquid, known for decades for its unparalleled anti-viral, anti-bacterial, anti-fungal, and anti-parasitic properties.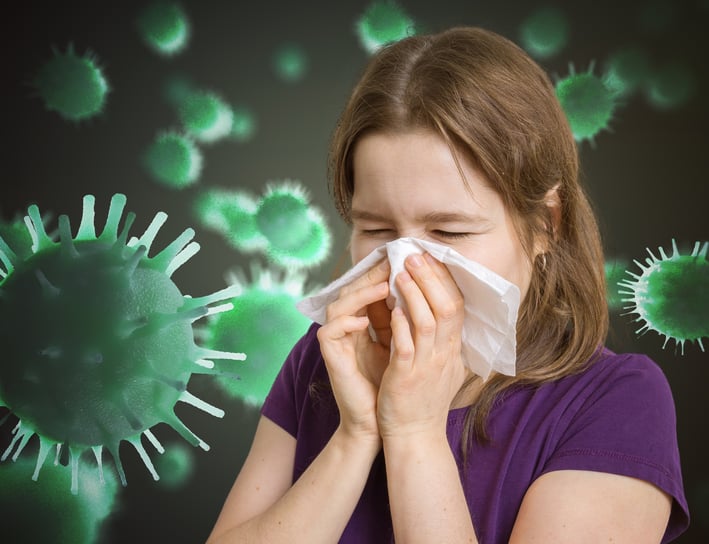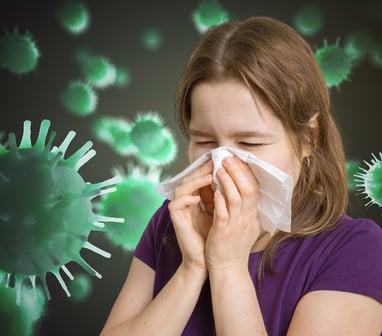 Used, recommended & sold by doctors everywhere, Liquid Mask is easy to use and instantly effective. Simply spray in your mouth and nose several times a day. Safe & effective for adults and children, young & old.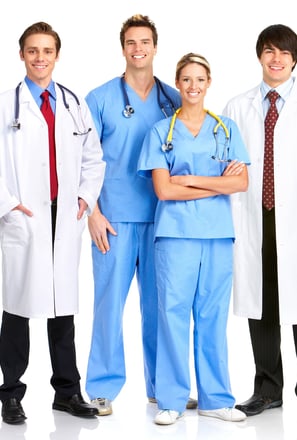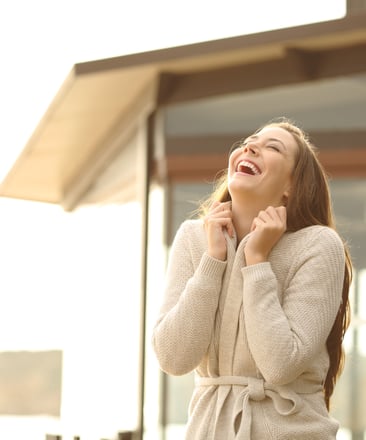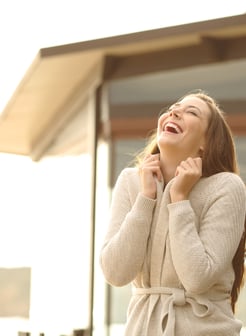 I wouldn't go anywhere without it! It's like a suit of armor against respiratory disease. I traveled all over Europe. Everyone else got sick - but not me.
Liquid Mask cleared up my viral condition virtually overnight! At home, in stores, in restaurants - I use it all the time, everywhere. I don't wear a mask. And I never get sick, or get others sick.
Quick, Tracked Courier/USPS Delivery
We offer fast and reliable delivery anywhere in the U.S. and to most countries (subject to regulation). You can expect to receive your order within 2-4 days, 1st Class Mail or Courier. To Order, Click HERE.
100% Money-Back Guarantee
If you are not 100% satisfied with your purchase, we offer a one-year money-back guarantee or product replacement. No need to return the product. Just call us - ANY time.